Discover global peer to peer insights and analysis of the results in the latest container management survey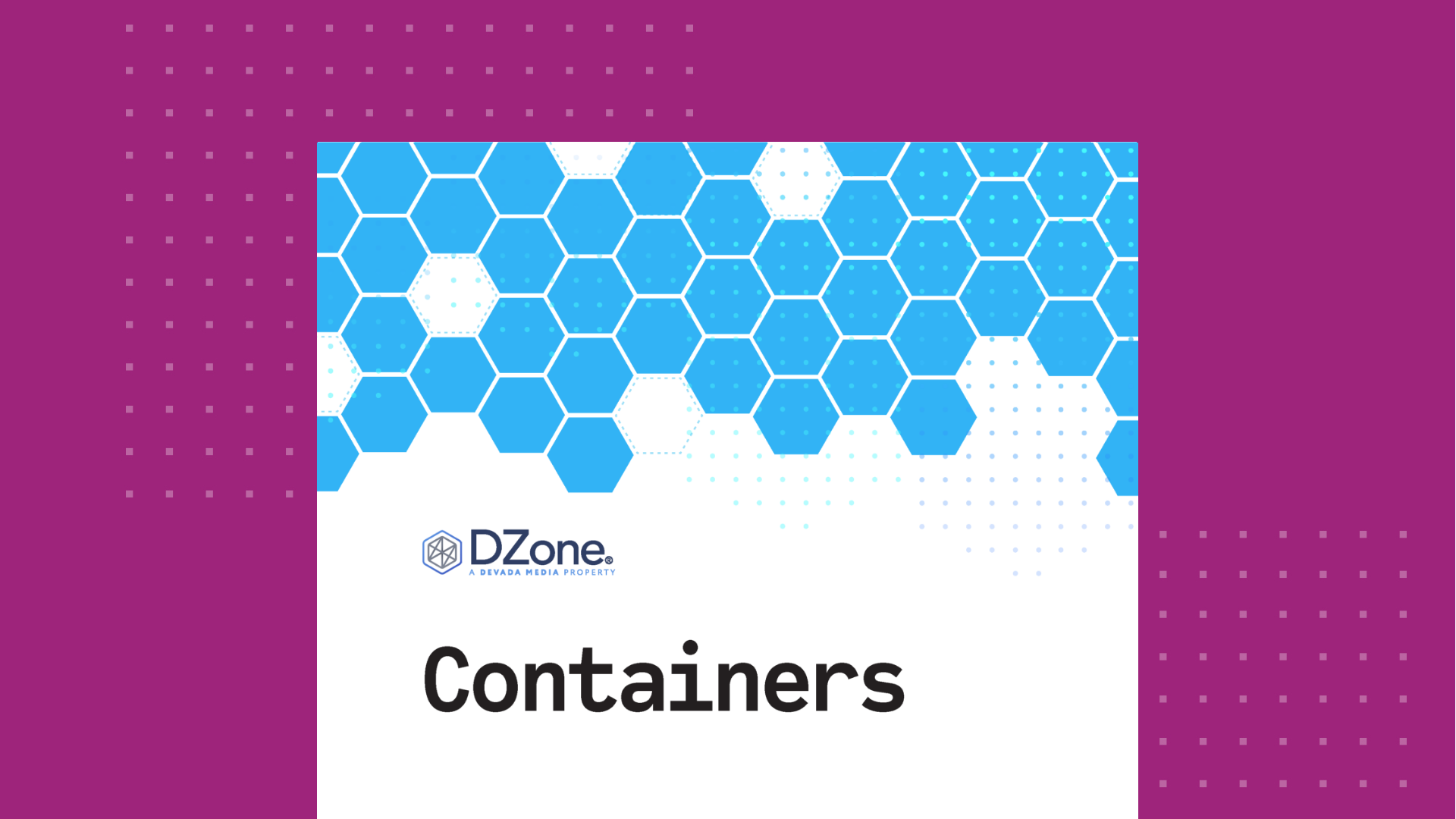 Containerization has evolved from the early days of Linux control groups to out-of-the-box solutions offered by cloud providers. Market analysts expect a rise to more than 70% of global organizations using one or more containers by 2023, a huge uptick from less than 20% of them running containers for their applications in 2019.

With the mainstream shift toward cloud-native application development, more and more organizations are realizing the business value as they modernize their infrastructures, which includes increased agility, automated scaling, standardized monitoring, simplified operations, interoperability with cloud-native applications, and more control of their deployment. In addition, the use of Kubernetes has driven a greater need for a complete and open single solution to support services from the cloud-native ecosystem.

While the move to Kubernetes promises to accelerate application development, it also introduces new challenges that come with a dramatic change in the application deployment pipeline. As an organization adopts new Kubernetes clusters, hybrid and multi-cluster environments grow in complexity as they scale, and the way teams provision infrastructure must be managed differently, as well.


To better understand how enterprise organizations are using containers today, DZone surveyed a global audience of 496 software developers, architects, and other IT professionals and looked at three major research targets:
Their motivations and challenges using containers
How they designed and architected containerized applications
How they managed and maintained containers and container images

The results can be found in the latest
DZone 2021 Containers Trend Report
. In partnership with D2iQ, we explore the current state of container adoption, uncover the common pain points of increasingly complex containerized architectures, and introduce modern solutions for building scalable, secure, stable, and performant containerized applications.