Kubernetes Management Done Right:
Secure, Automated, and Open
Multi-cloud Fleet Management
The value of D2iQ's Kubernetes Management Platform for Enterprise. Here's what our customers have to say:
0%
Savings in operational costs
0%
Time to deploy new clusters - reduced from 7 days to 7 minutes
0%
Reduction in application deployment time - reduced from 3x/yr to daily releases
0%
Increase in application release velocity
0%
Reduction in Time to Market
0%
Increase in application agility
0%
Reduction in outages - 99.999% uptime
0%
Uptime and hundreds of tenants with 2-3 operators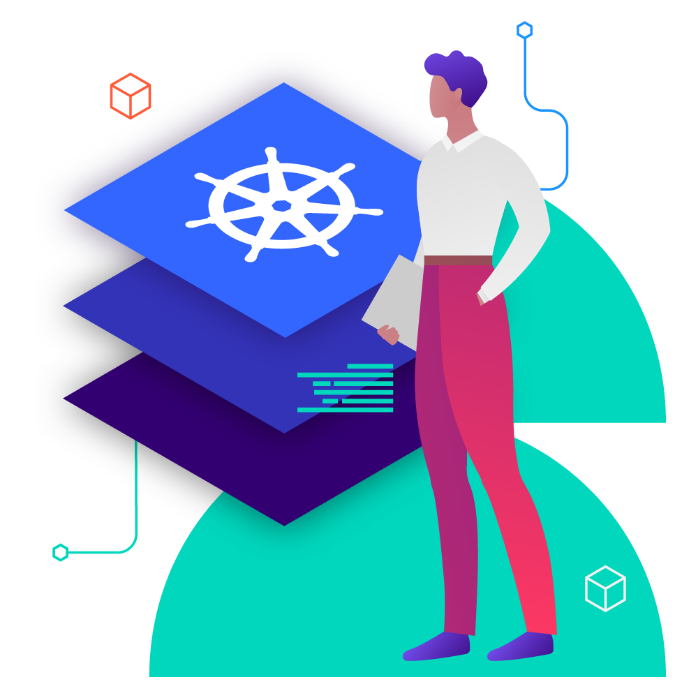 D2iQ Enterprise Kubernetes Management Platform (DKP)
The Leading Enterprise Kubernetes Management Platform for Running Kubernetes Workloads at Scale
DKP includes everything you need to ease Kubernetes deployment and management, including centralized multi-cluster and multi-cloud fleet management across hybrid, on-premise, edge, air-gapped, and all major cloud service provider environments.


Quick and Easy Deployment
Getting your system up and running in minutes rather than months, and having it stay up.
Eliminate Skills Gaps
Upskilling your DevOps teams through automation and training rather than having to scrap your project.
Cost Management
Complete cost visibility and cost control rather than running blind and wasting resources.
Day-2 Success
Success on Day 2 rather than a failed project because of troubles with manageability, stability, security, upgradeability, and governance.
Trusted by Leading Brands







CUSTOMER TESTIMONIALS
Hear From Our Customers

We're a small team and everything we do needs to be high impact in order for us to be effective. DKP and Konvoy have helped us significantly accelerate our transition to Kubernetes. What would have taken us months to build ourselves we get out of the box on day 1, with the support to be successful on day 2 and beyond.
Phil Egelston
Director of Engineering TrustedChoice.com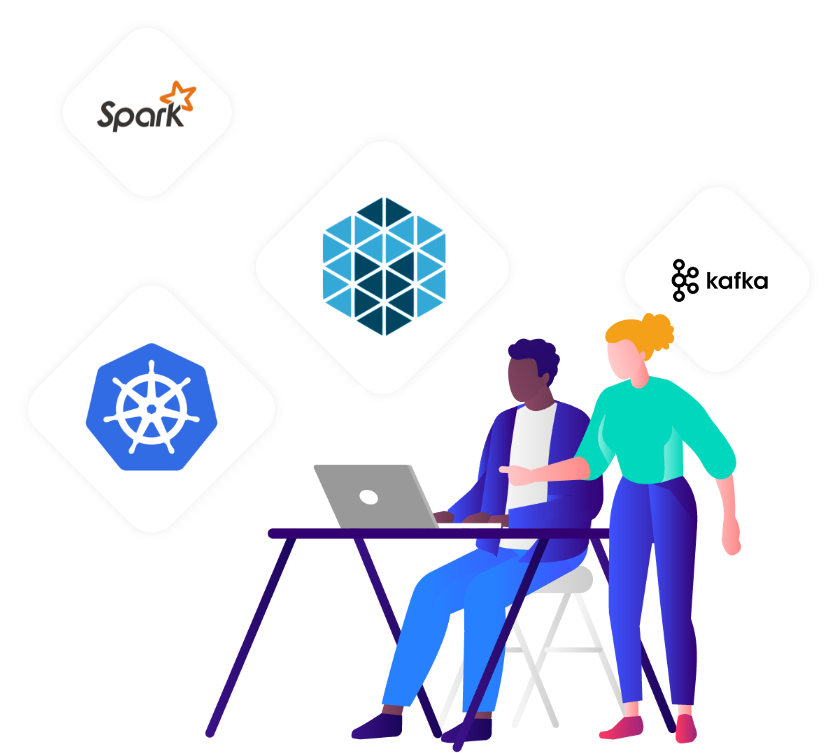 COMMUNITY
Pure Upstream Open Source
Our platform is built on pure upstream open-source Kubernetes providing our customers the freedom to leverage ongoing open-source innovation.